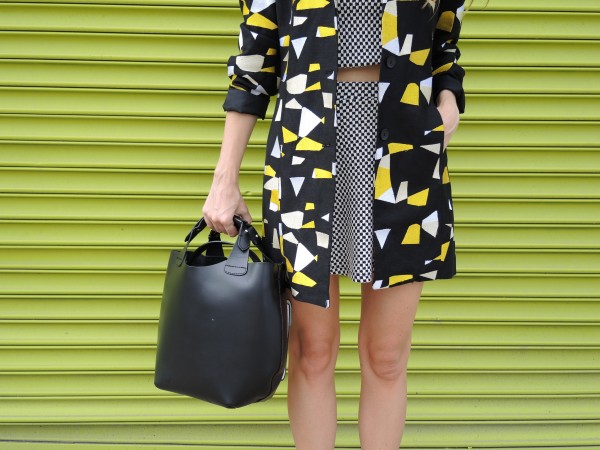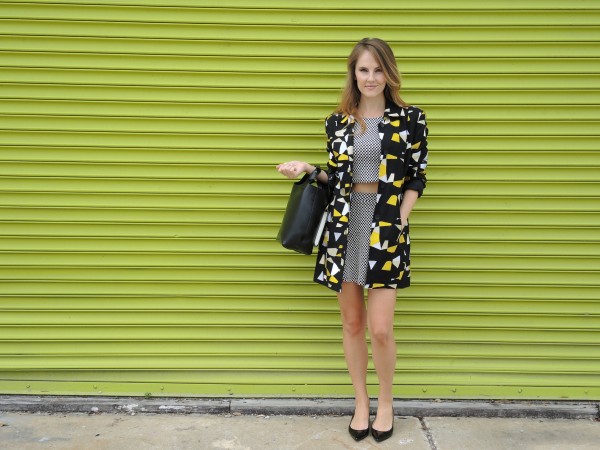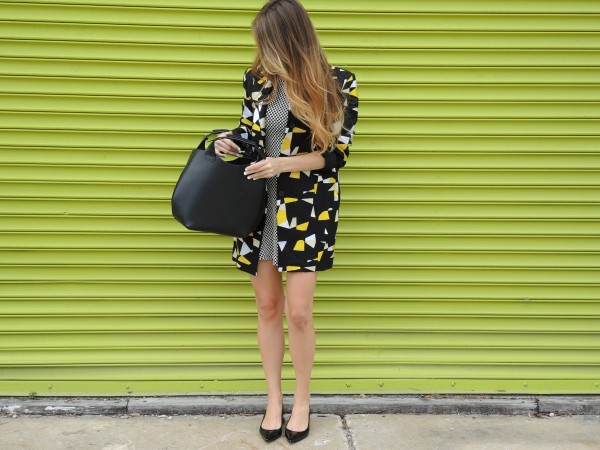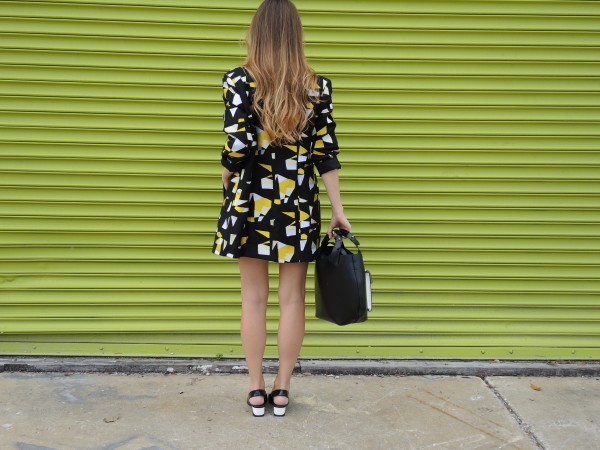 coat THRIFTED (if my funds would allow I'd order THIS one) // skirt & crop top FOREVER 21 // bag ZARA // shoes ZARA
I found this coat while thrifting last week and it was love at first sight. The pattern is so funky and fun, definitely something you'd love or hate. I always wonder how long a piece was sitting in a shop before I 'rescue' it. Especially pieces like this that are certainly not everyone's cup of tea. When I purchased the coat I was so excited I shared it via text with a couple a girlfriends who both advised to wear it with all black as the pattern is already quite a statement. I wasn't content to do that though, and I'm glad I stuck with my instinct. I paired it with a skirt and crop top that I got from FOREVER 21 last summer. I previously wore this skirt and another crop top on a trip to Miami back in September. Always nice to reinvent a look & I love the pattern on pattern combination here!
Below are a few coats I'd like to add to my collection– all price points, some obviously completely out of reach but that's the point of a wishlist 😉 Click below for some affordable options as well!