While living in NYC I had the pleasure of working on a project for Where Mountains Meet. When asked to do this project I was elated! Not only are their designs fabulous and fit my aesthetic, but they're also a duo who stand behind conscious and conscientious design – so you know they are my kinda babes.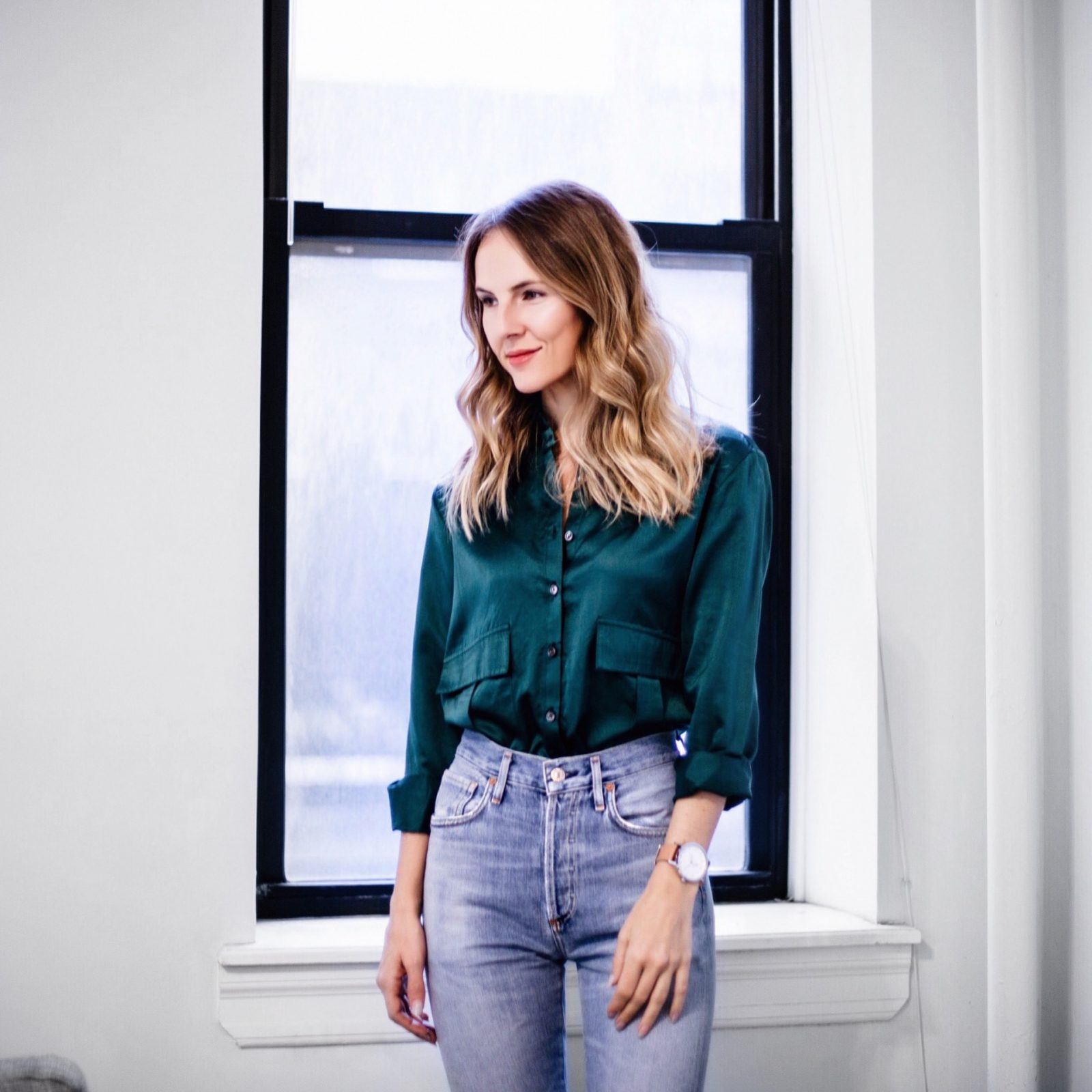 Genevieve, Corissa and their team spent the day shooting at my apartment, in the streets of NYC and at one of my fav local coffee shops.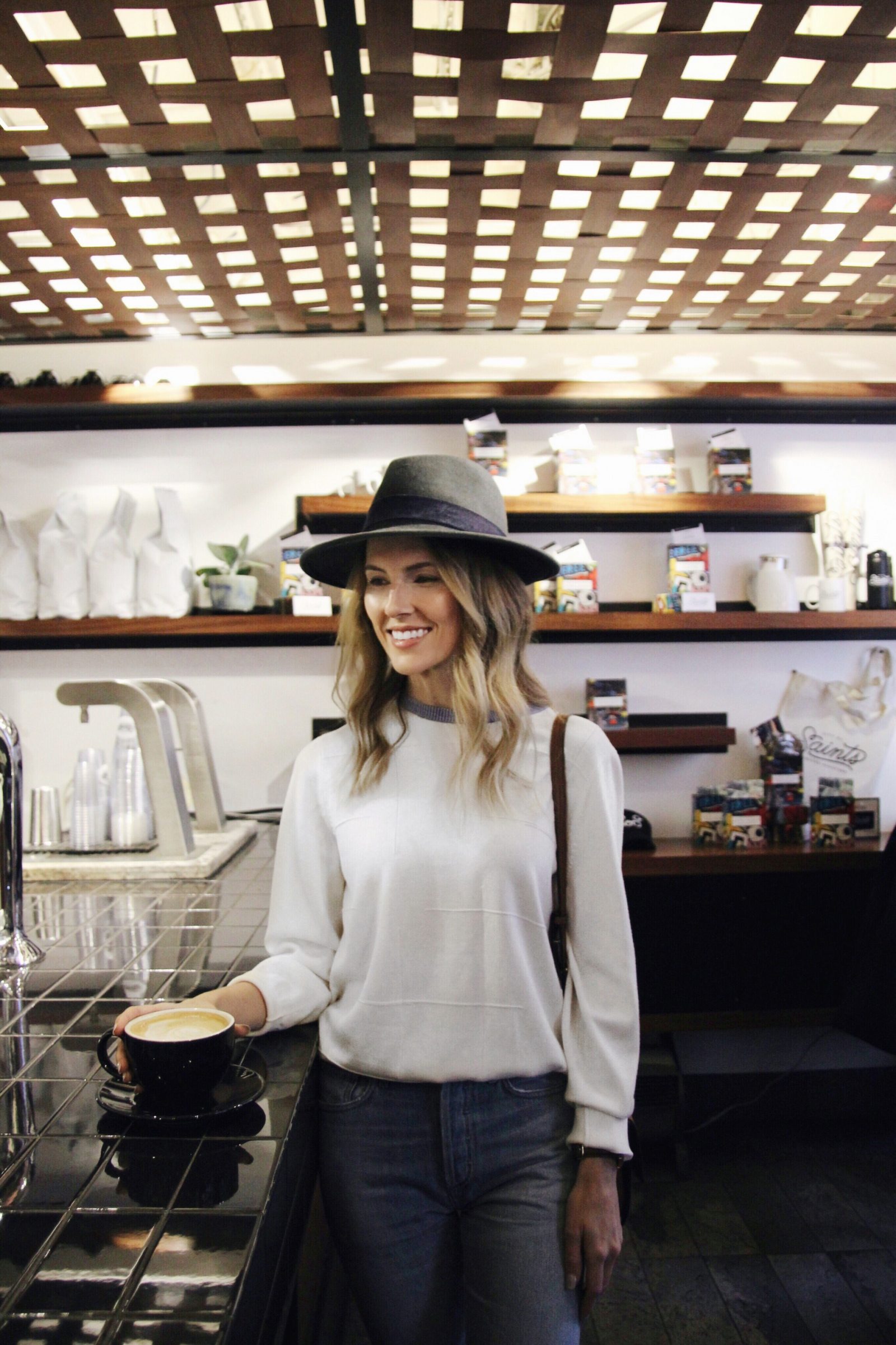 It was awesome to have both designers on hand and get to interact with them and hear a little bit more about Where Mountains Meet first hand. It felt like I was just enjoying a day with my girlfriends as we popped around place to place capturing our images.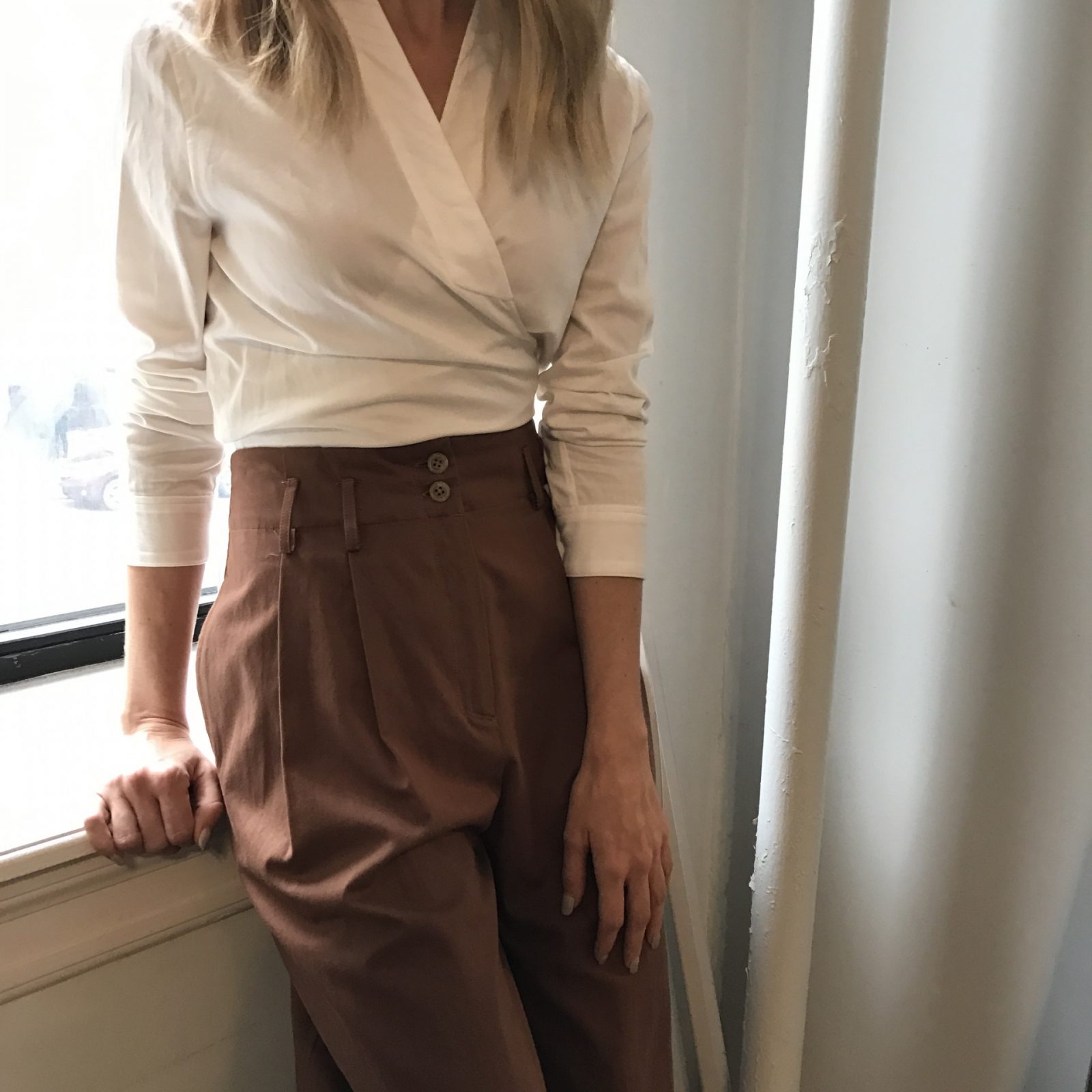 "Great things are done where men and mountains meet. This is not done by jostling in the street."
This line is where the name Where Mountains Meet originated. Corissa and Genevieve are dedicated to responsibly sourced materials and creating collaborations with artisans from around the world – including India, Guatemala and Bolivia.
Where Mountains Meet strives to support the craftsmen in these countries and promote the traditions of these culturally rich, skilled communities while providing them with living wages. Delicate details like the fringe on this jacket are made by such artisans. Looking good, while feeling good about the pieces you're wearing – knowing the environment was considered AND that the company is providing fair wages for others?! A win for all. If you haven't checked out Where Mountains Meet pop over to their site or instagram. So many fabulous new pieces that I wish had been out back when we shot. Hopefully I will be able to enjoy some of them in the future <3