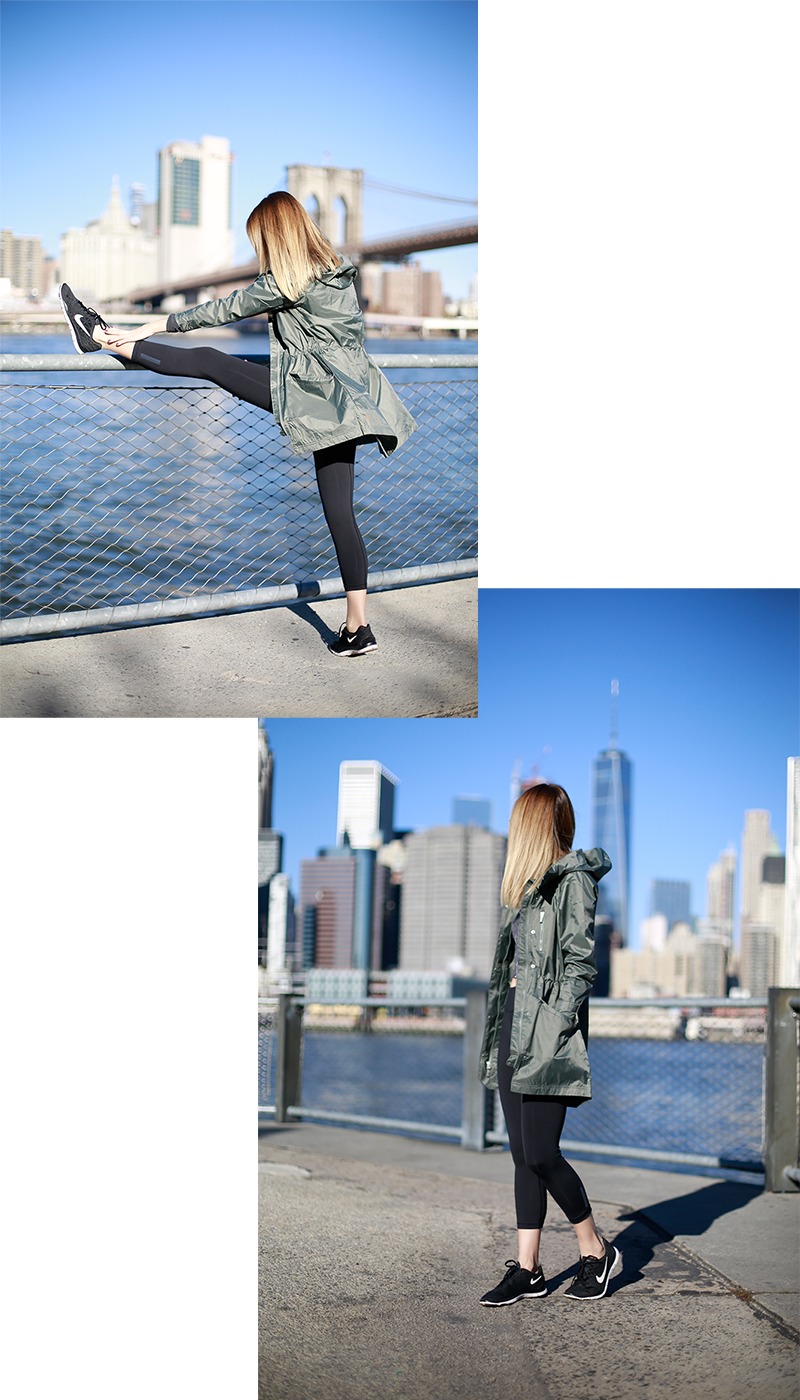 Jacket c/o // Sweatshirt c/o // Tank c/o // Leggings c/o
Living in NYC means that 95% of the time I select function first, and style second. My morning starts early with walking my pup, followed by heading to my local coffee shop, and then completing any errands. As such, when my feet hit the floor in the morning I reach for practical clothes.
When I learned of Lucy Activewear I was intrigued. I had only just decided to start attending classes via classpass (the best!) and was pretty excited at the idea of clothes I could do all my daily tasks in, while still looking chic.
The Lucy Activewear website had so many options that I found it difficult to even select which items I liked most! I decided it was best to create a mini athlesiure capsule that would provide me with three entirely different looks and was complete with layers, because it's NYC. In fall.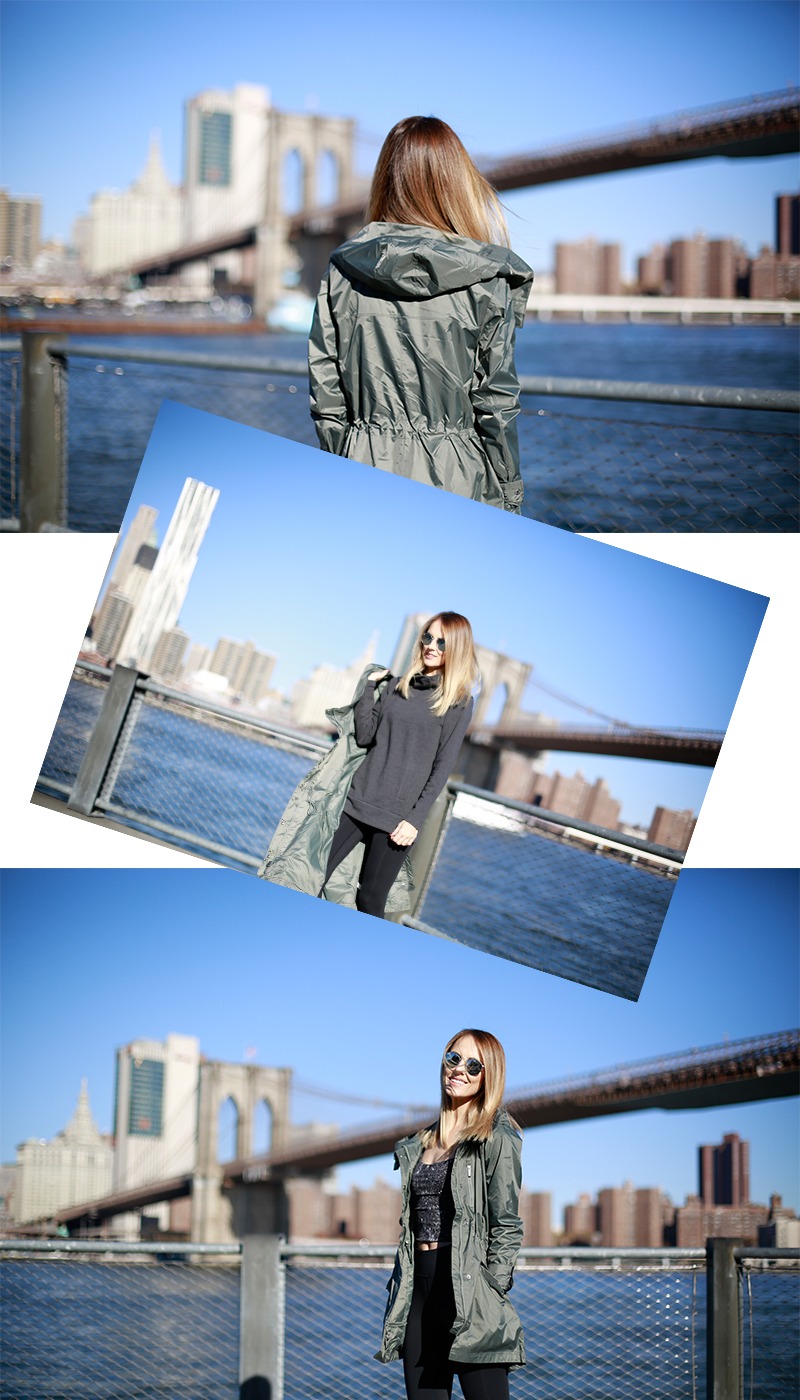 Fast forward to me giddily opening my box and trying on all my pieces. Then immediately wearing them out. No shame in my game! I've worn these pieces to class the last couple weeks and can't say enough good things about these leggings. They are SUPER soft to the touch, but also have a fair amount of spandex to keep everything in place. Another bit I love is that they have a tie inside the waistband so you can tighten it – genius. I struggle with loose waist bands so I was so so happy with this feature. AND, there is a zipper on the back of the leggings to keep cash, credit card, or keys. Brilliant.
I also ordered the Mat to Meeting jacket on somewhat of a whim because I felt it would be good for travel. Of all the items, this jacket is the one piece I have used most. Daily! It's been such a savior the past couple days with all this rain.
I've rounded up a few of my fav pieces below – btw, Lucy Activewear is currently hav
ing an extra 40% off sale prices. Craaaaazy. Two words – stock up!