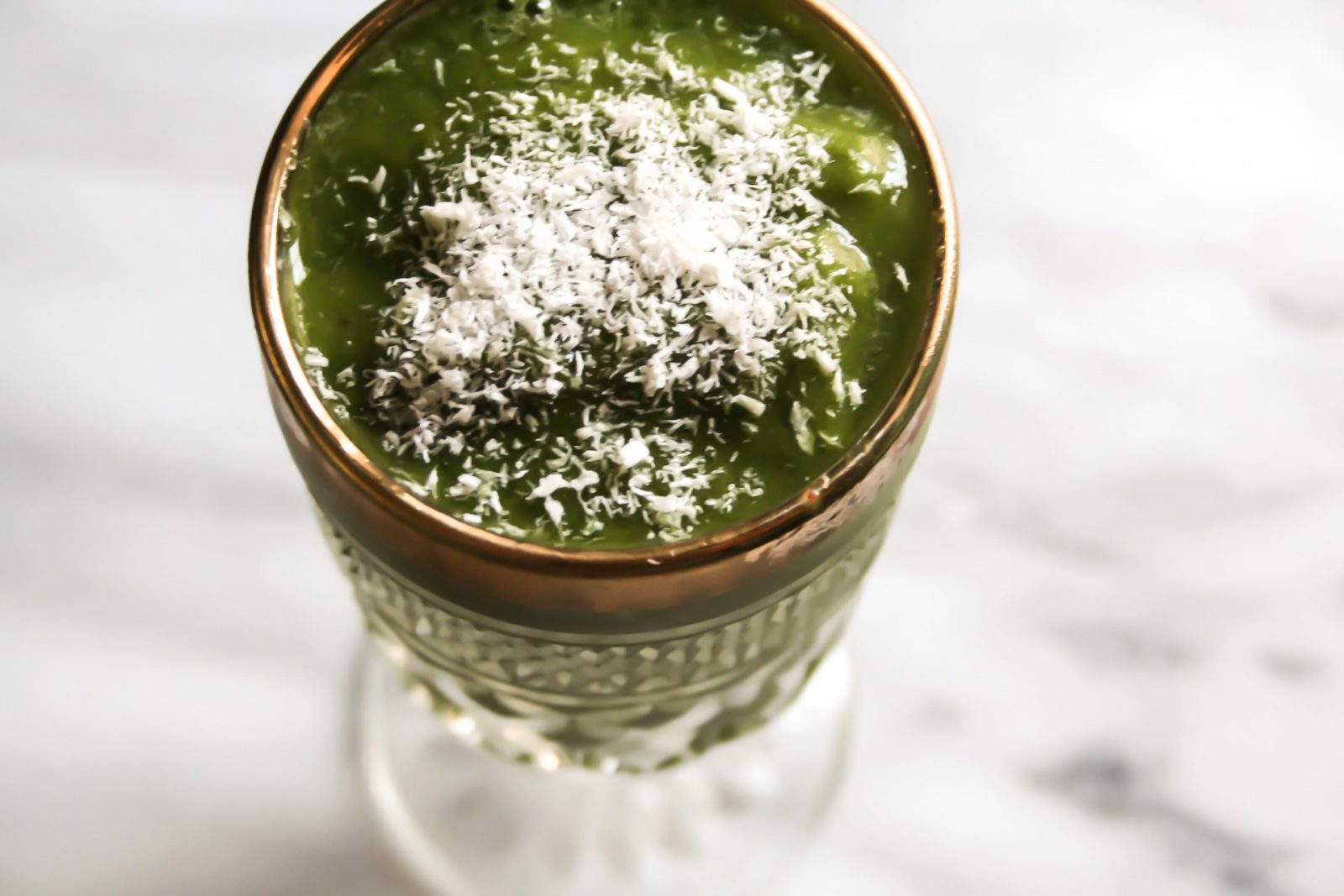 My favorite green smoothie prep recipe. A couple years ago I realized that I wasn't intaking enough fruit or vegetables and wanted to remedy this in an easy and delicious way – so I turned to making smoothies. Soon I was making a daily green smoothie- ok, let's be honest some days it is two or three! Being the type A personality that I am I quickly realized that I wanted a way to streamline my process and have smoothies at the ready for whenever a craving strikes without wasting a ton of time and energy in the process. Enter my trusty go-to green smoothie prep recipe.
If I can do this, so can you!
I think for many people the barrier to being healthier is the perceived lack of easy access to healthy options. Most are thinking "sure a smoothie sounds great, but then I have to go to the store to get some fresh fruit. Chop all these wild fruits and vegetables up. Find some liquid. Pour that liquid in. Wait for this crazy blender to blend. Find a cup. Pour it into the cup. NOPE. I'll just have this coke."
Hence making unhealthy choices is so common- just pop the top of a soda can and you're good to go. BUT, if you plan properly healthy and delicious choices can be just as easy! I promise. I prepare my green smoothies about a dozen at a time and it seriously takes me less than 30 mins start to finish.
The awesome thing about doing this is that anytime I'm feeling a craving for a sweet little treat or want to start my day with some greens I just pop one in the blender and two minutes later I'm enjoying. All thanks to this green smoothie prep recipe. And not to brag, but so far each and every person I have served a smoothie to has asked for the recipe – not even exaggerating. I will say though it's on the sweet side and though they are natural sugars, this is not for someone who is limiting sugar intake. This is intended as a green smoothie intro – to get you on board before introducing the healthier/greener versions 🙂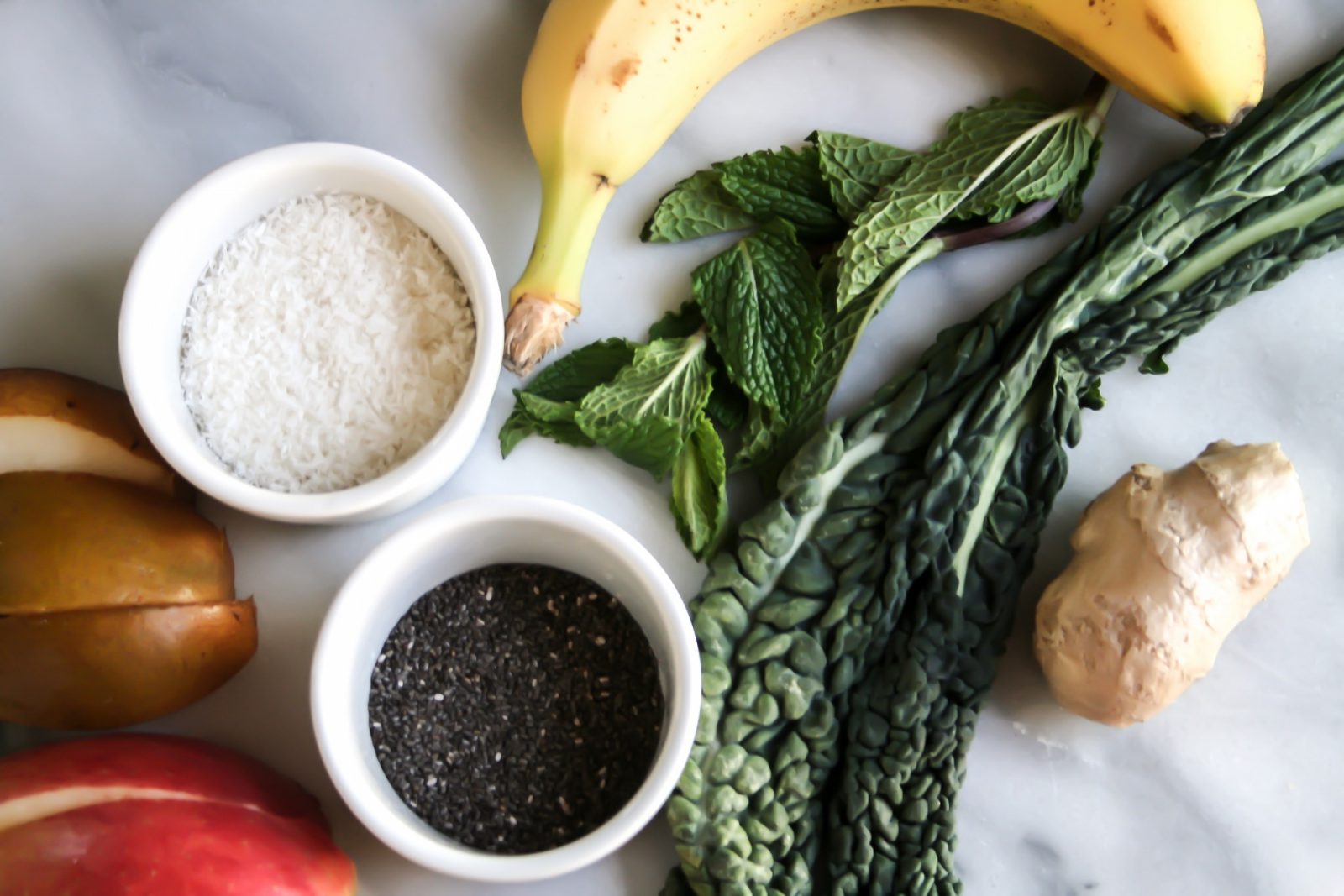 I didn't actually start with a set recipe for my smoothies as I wanted to explore different combinations and see what worked best for me. One thing I always focused on was organic fruits and vegetables.
Making smoothies gives you the luxury of selecting the best quality ingredients.
As time passed and my smoothie prep evolved I noticed that I had created one basic recipe from which all smoothies stemmed. The final preparation of this recipe would inevitably vary ever-so-slightly depending on my mood and desired taste for that day. Essentially I have one basic green smoothie prep recipe that I prepare and freeze, and then at the time of blending I add other select ingredients to this base recipe depending on my mood. I will notate all those additions below.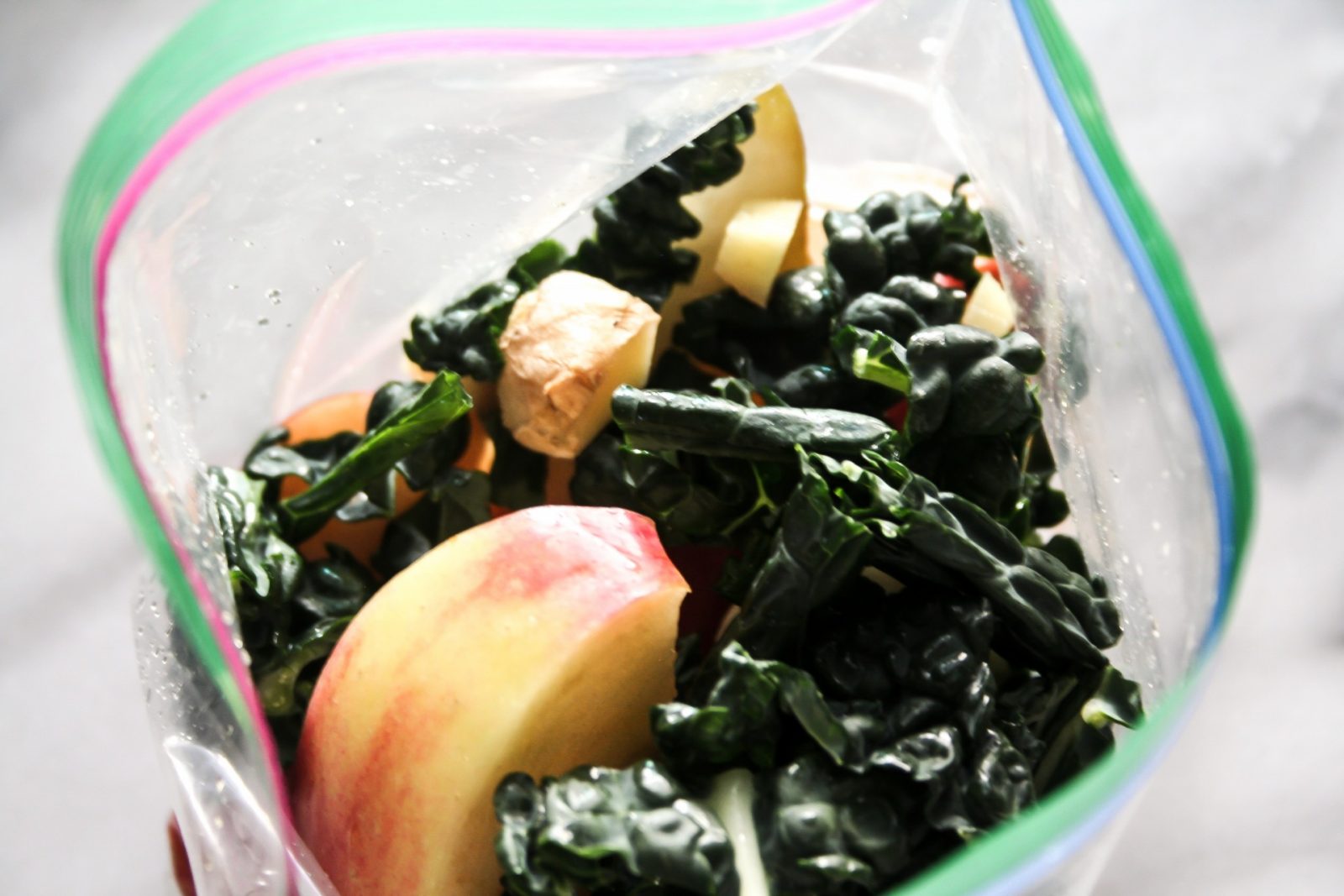 Directions for green smoothie prep receipe:
1/2 apple sliced
1/2 pear sliced
1/4 banana
1-3 small mint leaves
thin slice of ginger
1-2 handfuls kale or spinach
1 tablespoon chia seeds
1 ziplock bag
**This apple slicer is a LIFESAVER when it comes to slicing apples and pears. It removes the core and makes slicing a cinch. I've broken three apple slicers in the past few years, but this particular one has lasted about a year– definitely recommend!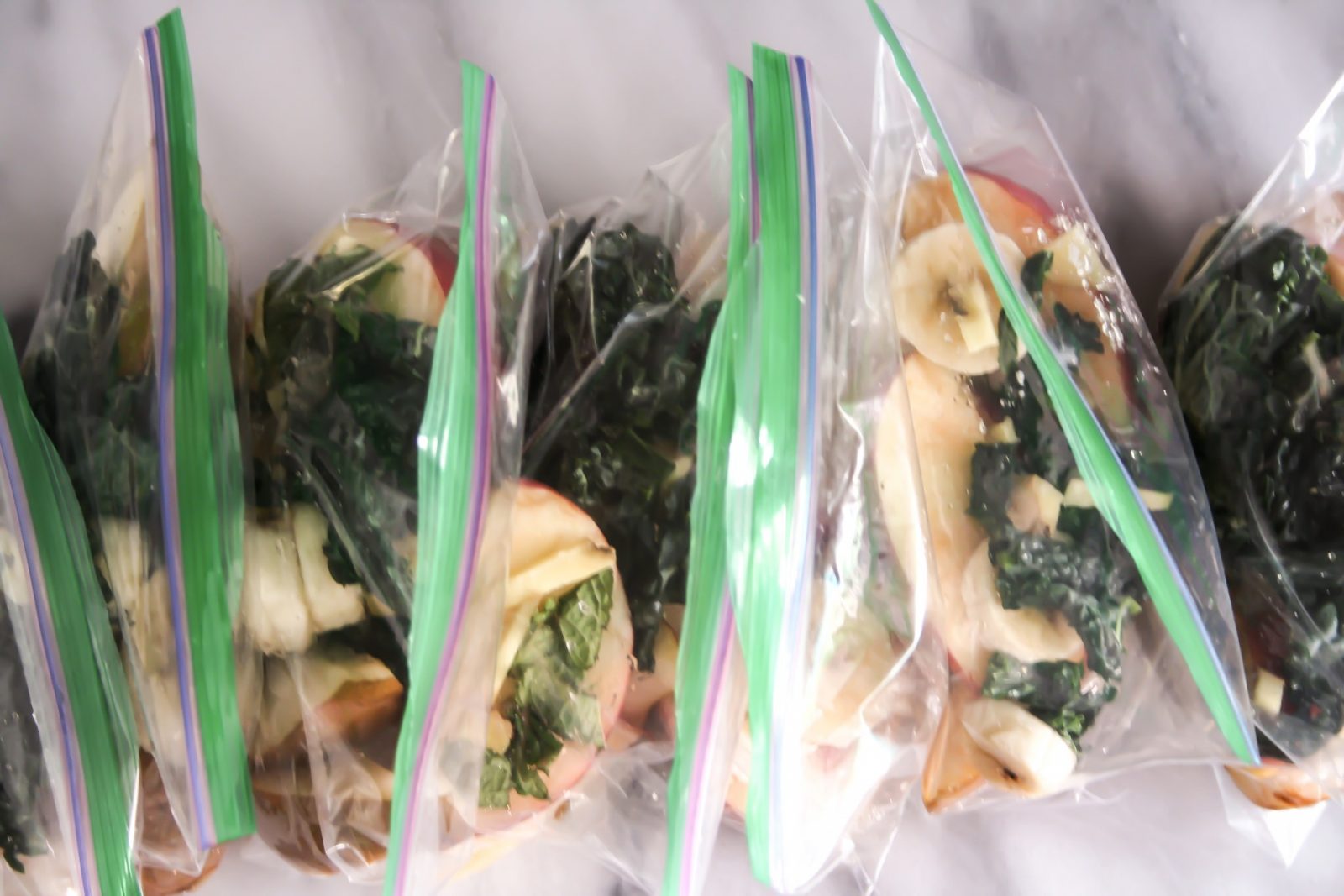 Put all ingredients into their ziplock bags and pop into the freezer. Personally I feel it is best to wait at least six hours before trying to blend one to ensure the fruit is frozen solid. I don't add any ice to my smoothies as I feel it diminishes the flavor, consequently I prefer to use frozen fruit rather than fresh.
Directions for blending:
Empty contents of one frozen pack + 1/3 cup non dairy milk into blender.
Blend until that ish is smooth. I like my smoothies thick and enjoy eating them with a spoon. If you like yours a bit more on the liquid side just add more of the milk alternative (a couple tablespoons at a time) until you reach the desired consistency. Easy peasy.
I use a Nutribullet because its compact and I can drink straight from the mixing cup when I'm in a rush. My other suggestions are the NutriNinja or the holy grail Vitamix that I've got my eye on.
Additional additives:
It's best to start with the original recipe and try these additions one by one to figure out which suit you best. I combine various items depending on my mood and desired taste. But, I'm pretty sure almond butter makes everything taste better.
1-2 tablespoons almond butter
1-2 tablespoons matcha powder
1tablespoon hemp seed (I prefer hemp hearts)
1 tablespoon flaxseed
1 tablespoon maca
1 scoop vegan protein
Topping: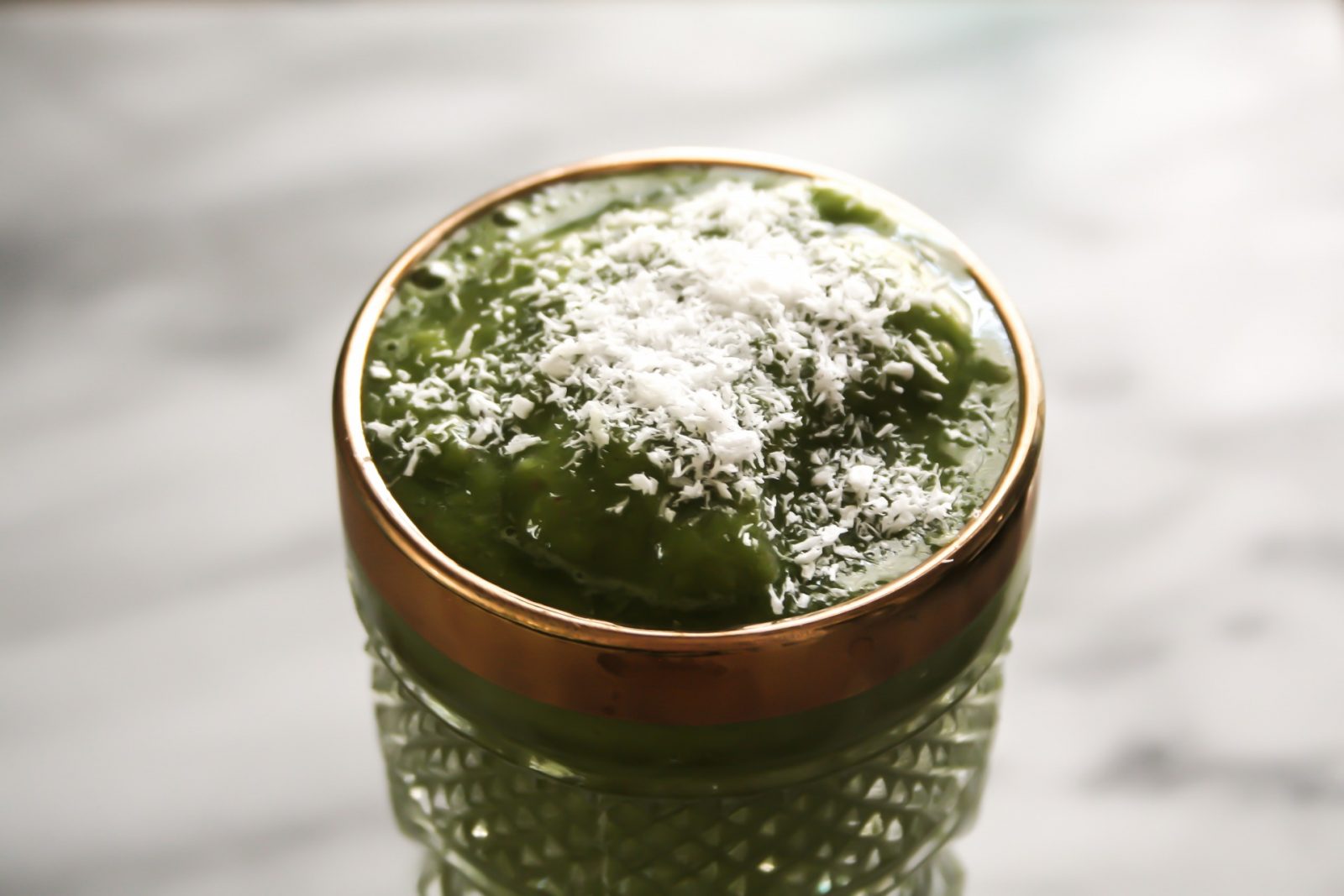 And now the best bit, enjoy the fruits of your labor!