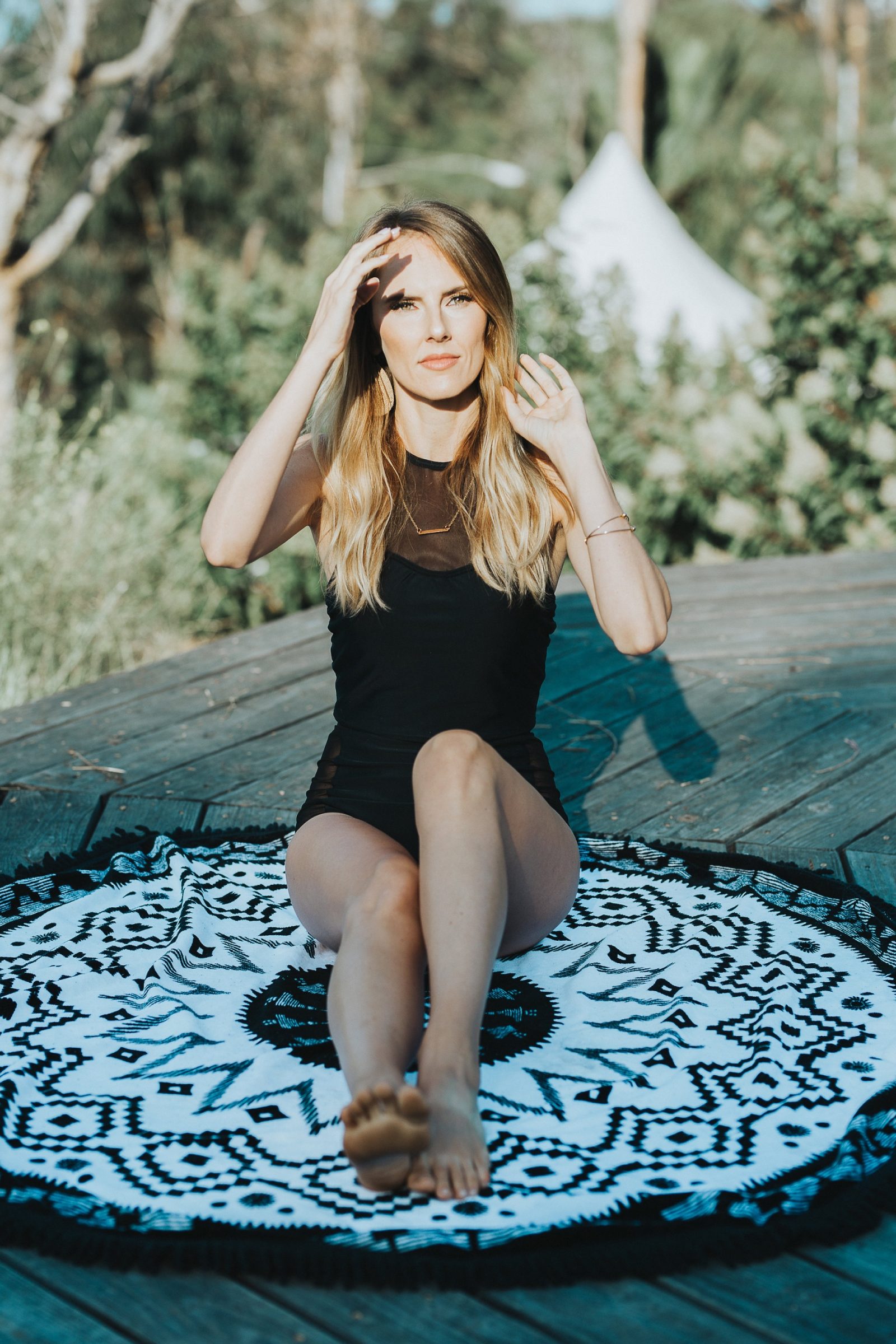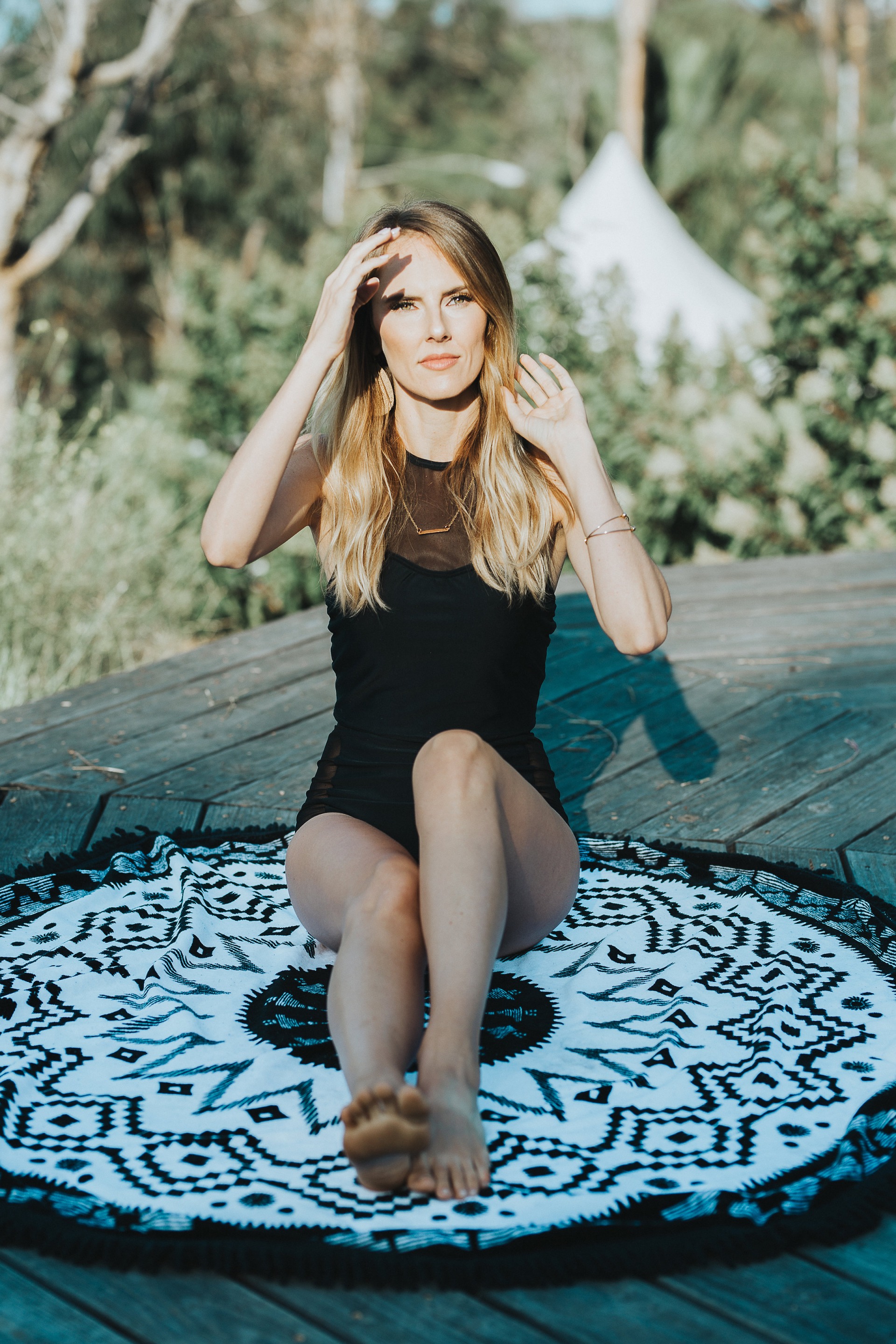 Modest bikinis. Can't say that I shop for them often. When it comes to clothing I am semi-conservative and dress somewhat modestly. But, when it comes to bikinis my typical feeling is the smaller the better. HOWEVER, there are those times when a modest bikini is so welcomed and so appropriate. For example, when swimming with your nieces and nephews, a boat day with your parents, a beach outing with your in-laws. Definitely times I'm happy to have the extra coverage.
I was recently selected to be part of a photoshoot for the launch of Tanlines Swimwear and wanted to share the images and bikinis with you lovelies because they are so cute and they officially started shipping yesterday! I love how all the colors and pieces compliment one another. You can use code MODESTGODDESS for 10% off and free shipping through the weekend.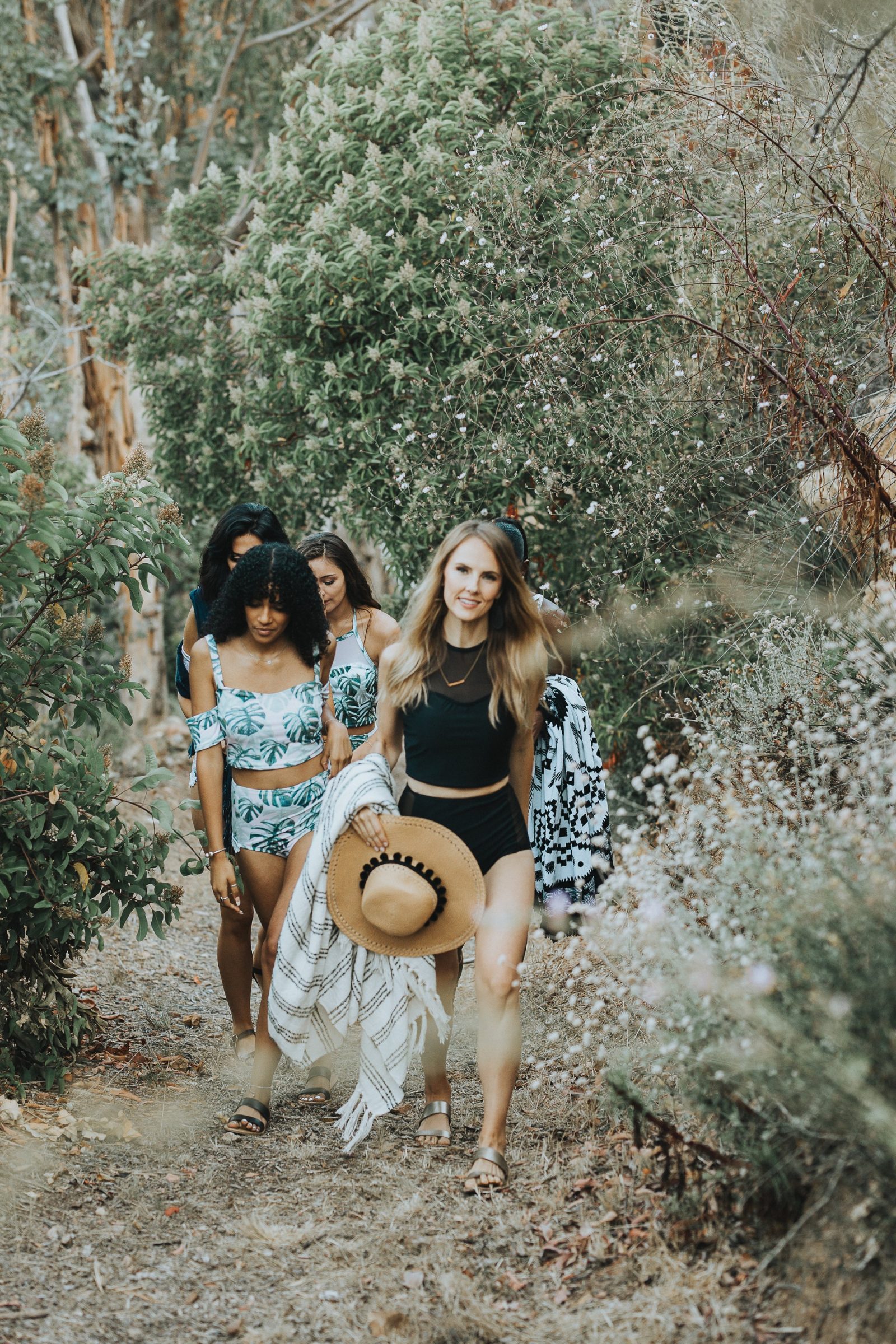 Just your local girl gang all clad in modest chic 'kinis.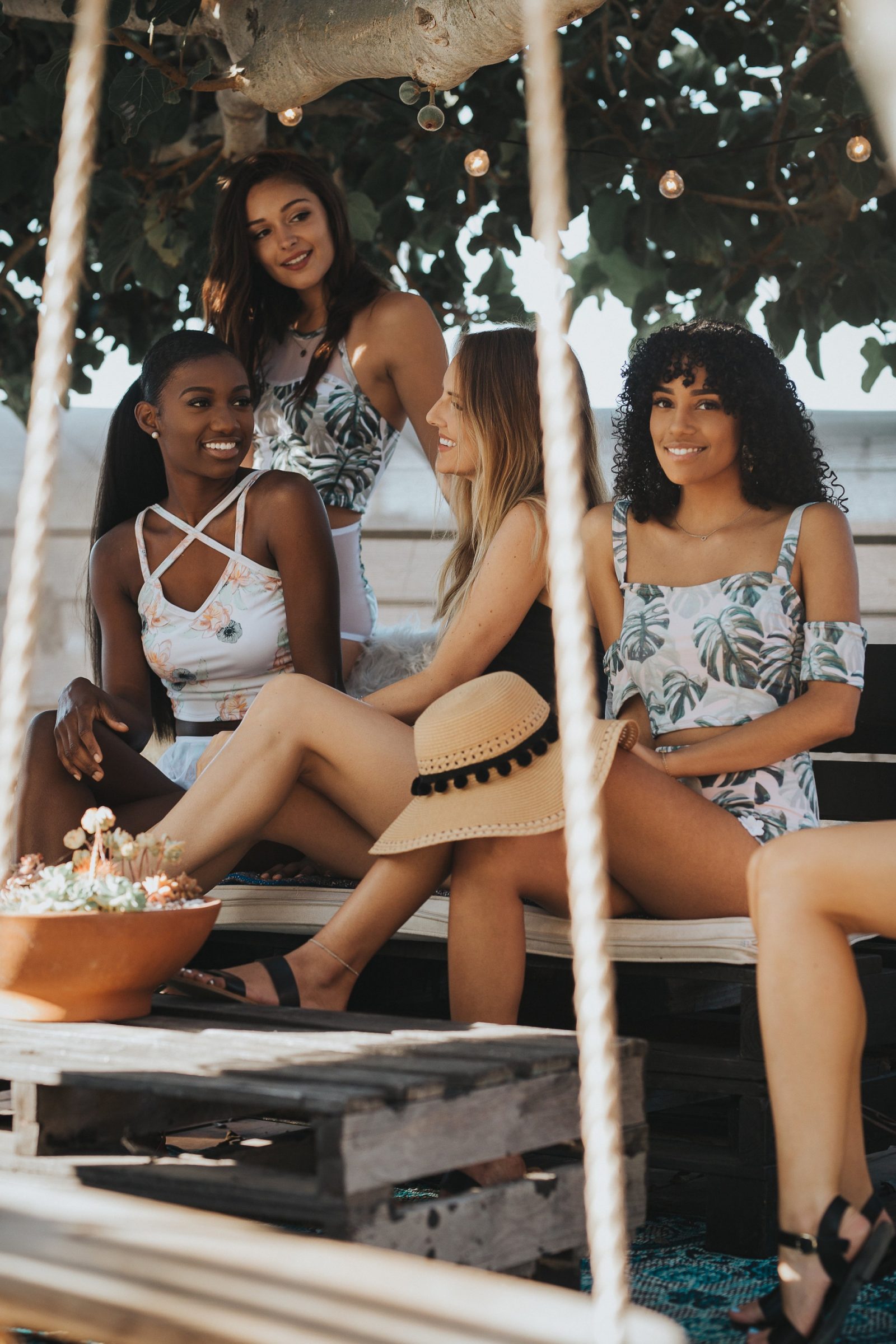 Can you tell we are having fun? It felt like a morning with old friends. It's always awesome to be a part of seeing someone's dream becoming a reality. I wish much success to Tanlines Swimwear in the future <3
*this post was sponsored by Tanlines Swimwear, but as always all opinions are my own